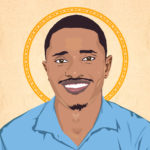 Jonan Twinamasiko
2 posts
Jonan is a science writer and advocate for science. He is the Science Policy and Communication Officer at Science Foundation for Livelihoods and Development, and a 2018 Cornell University Alliance for Science Global Fellow. His writing covers science, technology and innovation in Africa.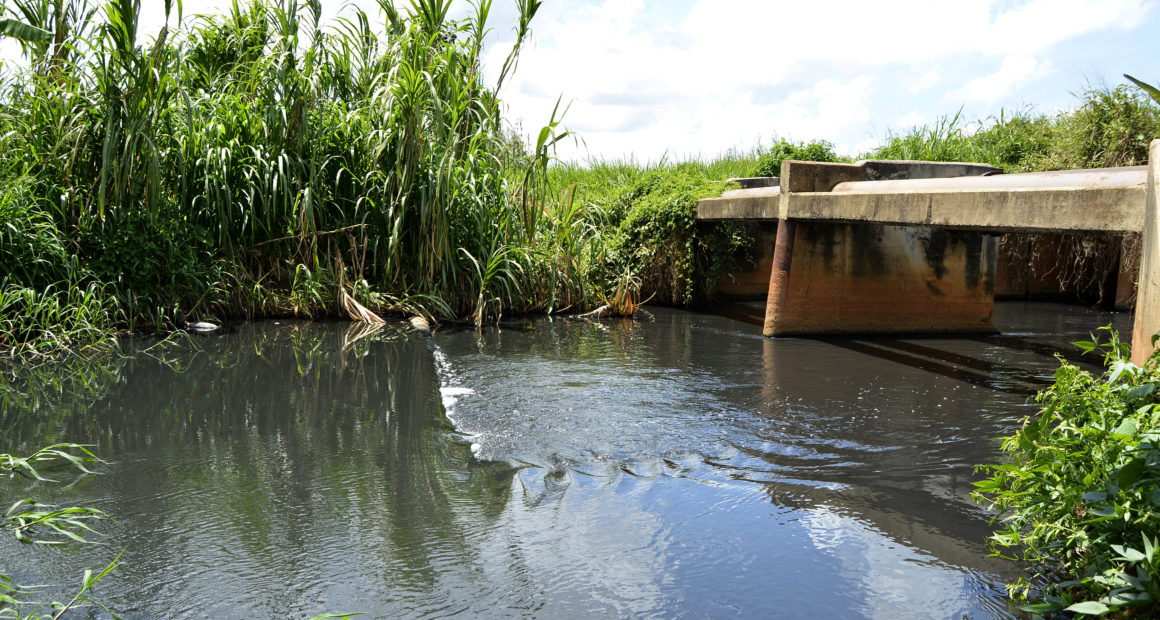 What can be done to save the region's biggest source of livelihood?
In order to sustainably feed the country's drastically incremental population in the face of climate change effects, there's utmost need to change the approach and appropriately use all tools in the agricultural tool-box, prioritizing modern tools like biotechnology.