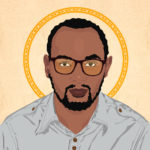 Kwezi Tabaro
2 posts
Kwezi is deputy director of the LéO Africa Institute. Besides his work at the Institute, he is a regular commentator on public affairs on Ugandan radio and TV. His writing has appeared in The Daily Monitor, The Independent and the Nairobi-based Africa data visualizer Africapedia.com.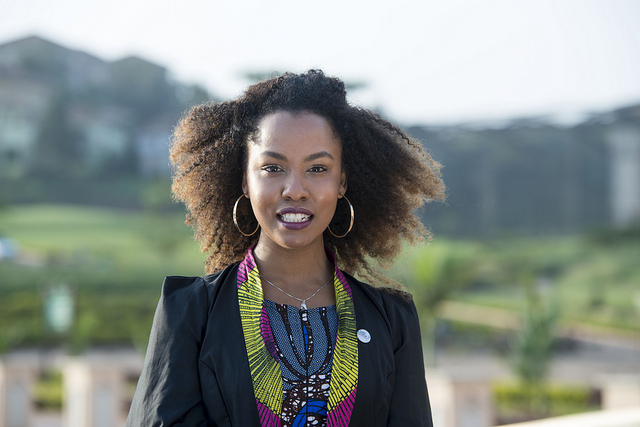 The curator of A ka Dope on what it means to live the life of an "Art-prenuer"
Society is increasingly becoming divided, not necessarily between blacks, whites or Muslims and Christians, but primarily between the rich and poor. And this is a threat to the very future of humanity.