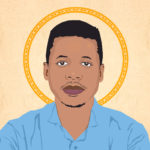 Nicholas Opolot
3 posts
Nicholas is a Lawyer and Journalist with over four years' experience working in the media and knowledge sectors. His main areas of interest include: PR, Strategic Communications, Open Governance, and Regional Integration Law. He has previously researched about Trade, Economy and Regional Integration.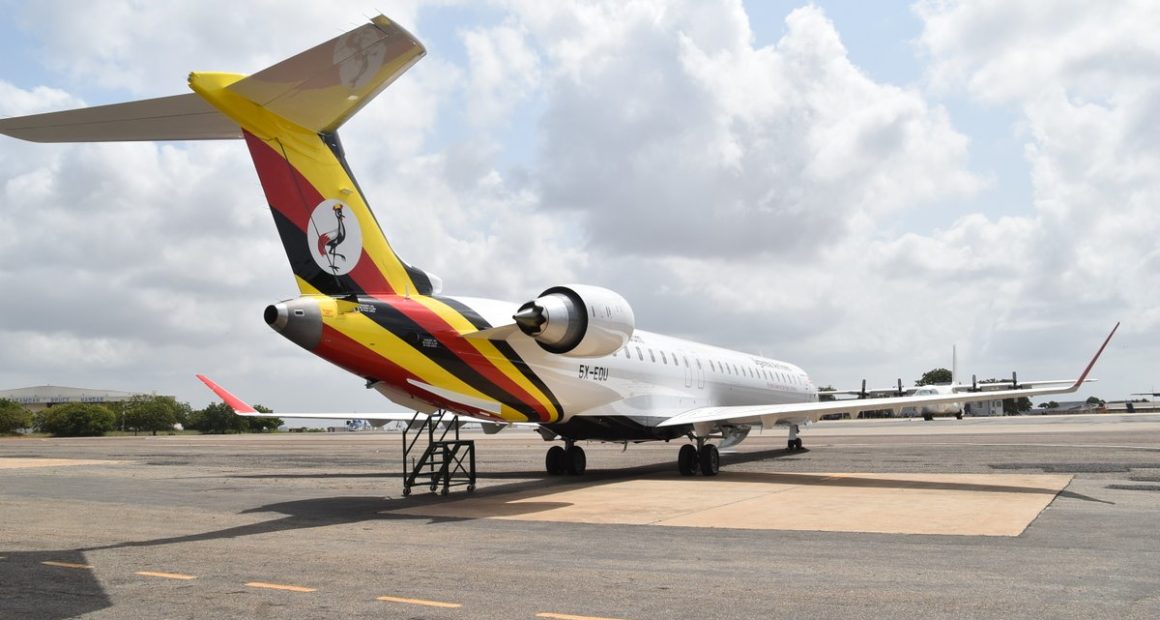 What lessons has the national carrier learned since its demise in 2001, asks Nicholas Opolot.
More often than not, outward appearances tell of one's character. A man in a well-tailored suit exudes pride, a sense of self-worth and sophistication.
Jack Ma reiterated his confidence in the youth whom he said, had huge potential to boost emerging markets to develop Africa.